W h y ?
January 8, 2012
Why should I wait?
I really hate,
when you hang out with her.
You know I do.
So maybe this won't work after all.
Maybe you should just let me fall.
Onto the hard ground.
Since she's the one you've found.
We're coming to an end,
My heart is something you cannot mend.
The space between is is getting deeper.
You know for yourself she is a keeper.
It's your litle secret.
I cannot eat.
I cannot sleep.
Without you.
Before you hurt me even more,
I am asking you to please leave,
Now.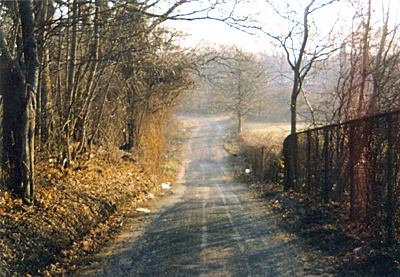 © Cameron C., Milford, CT