Remembering You
January 15, 2012
I remember when,
We would talk,
You were my best friend,
But now i can not stop the clock,

The past is over now,
We lost control,
Can you tell me how?
Another friendship I try to mold,

It's getting harder to pretend,
when you see me I fake a smile,
So you don't want to be friends,
When I see you my heart races yours for a million miles,

I'm alone in the end.
it's something I cannot pretend,
My heart you cannot mend,
You were once my friend,

Please tell me you won't forget,
Try living with the thoughts,
Please tell me I'm no regret,
Just think, if we never fought,

I'm falling down an endless hill,
Drowning in thoughts of you,
Can I shake this with a pill,
That's the kind of thing you would do,

I can't take this anymore,
You hurt my heart,
I keep on falling to the floor,
Everything about me now is dark,

To hide the pain I watch myself wither,
You got caught,
there's a feeling somethings lost

Maybe I've changed?
Maybe it was you?
So who's going to take the blame?
I remember now,
Everything we used to do,

My phone rings,
Bright with your name,
My mind is filled with different things,
I can't play this game..

I answer,
Is it luck?
Hello?
"why did I give up?"
I try to stay mellow,

Hours go by
were still on the phone,
But now your goodbye becomes a goodnight,
I no longer feel alone,

Sometimes things do workout,
Life doesn't always have to change,
Don't turn your back, don't ever loose your place.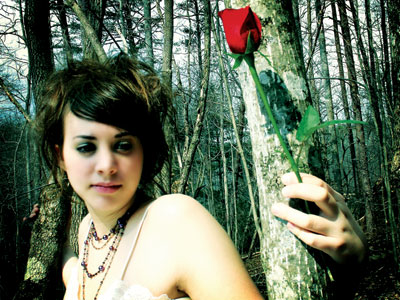 © Michelle B., Blairsville, GA