Maybe It's Just the Weather
December 19, 2011
The chill of December
Doesn't quiet bother me
Like it used to.

I would shiver and shake
Till you wrapped your arms
Around my whole.

You thought that you
Were just warming my body
But you also warmed my soul.

Now you are gone
Took a train 1,000 miles away
Two months and three days ago.

You ran away from your life
You said you needed more
Than this small town could offer.

One thousand one people
A gas station and a grocer's
Just wasn't enough.

You said that staying was impossible
A concept you couldn't grasp
The open road was where your heart was at.

I understand this
I have a gypsy soul like yours
Itching to run out into the world.

But you left me here
In this now one thousand person town
So this is where I'll stay.

Just in case you decide to come home
I want to you to know where I am
So maybe one day we can meet again.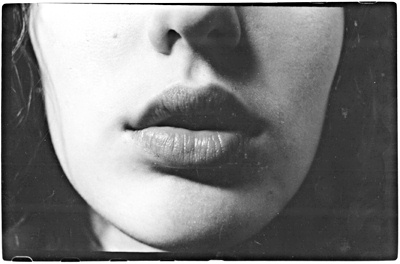 © Samantha A., Southbury, CT