For You
January 10, 2012
With my heart I give to thee,
a promise of eternity.
Everlasting love till end,
But in your eyes I'm no more than friend.

A face so perfect twas' carved by saints, expertly created by oils and paints.
But with eyes of blue no color can show, I'll still have my love you'll never know.
Never can you really see,
My never ending love for you from me.
Already my heart is ripping at the seams, But for now all I say is farewell and sweet dreams.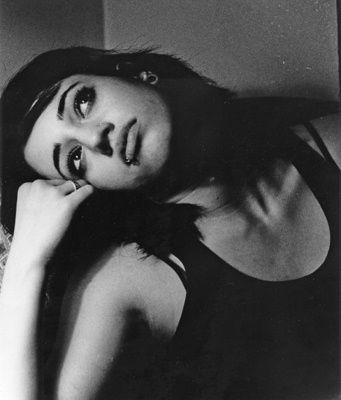 © Jessica B., Bethesda, MD