Mask.
December 27, 2011
Look at me.

No, don't just look at me.
See me.
The real me.
Do you know what I'm thinking, behind my blue eyes and blonde curls?
Do you know what I feel behind that fake, white, straight smile?
I'm more then that.
Is that all you notice, the facade I put up for the world?
Just see me, for once.
For who I really am.
Not the girl I hide behind.

I guess that's what I get for shielding myself with a mask.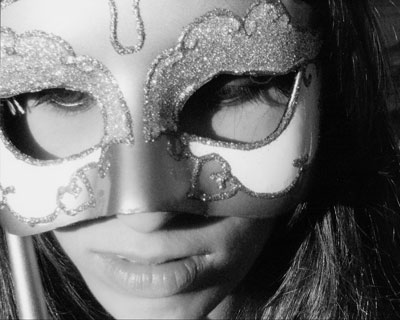 © Becca W., Greenbrae, CA