foster
December 27, 2011
if I, could stand, in your shadow.
I would consider myself, a lucky man
but if I, could have your hand,
well I'd feel like,

the only man,

in the world.

foster, I only want you,
you are the star that shows me the way,
and you are the way,

if I could,

if I could,

I wouldn't need anything else
I wouldn't need water I wouldn't need air
just the fire from your lungs,

foster, give it some time and we could nurture my love
leave this small town,
foster, I will give all that I own, away
there is no sacrifice too great, for you

everything,

everything


you are everything,
give me the sign, give me the word
I'll drop everything


everything




and intertwine with you.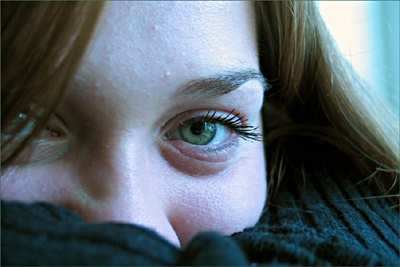 © Andrew M., Belleville, ON, Canada