Letters
January 7, 2012
Standards so high that they're up in the clouds
But our dreams can't be up there as well?

You judge us by the mark on a paper,
No who we are, what we do,
And who we want to be.

You tell us not to judge a book by it's cover,
And yet you judge us by a letter on a paper.

You hypocrites,
Liars,
And cheats.

Let us be who we want to be,
And not what our letters spell out.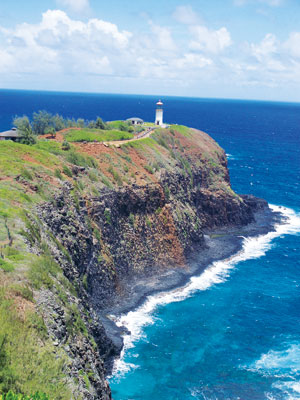 © Matthew S., Sharon, MA