Apparition
January 11, 2012
I hear her voice
I smell her shampoo
I feel a presence
What should I do?
There is a woman's shadow on my wall.
Could it be her?
Is she here?
Does she want to talk?
What is going on?!?
The shadow is moving towards me.
I'm sitting still.
I'm not afraid.
The shadow felt safe and familiar.
Then I heard the voice I had been dying to here.
Heard the words I wanted to know.
"I'm alright"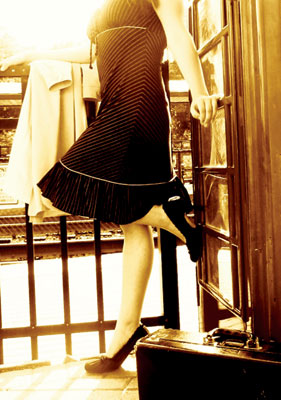 © Martha V., Morton Grove, IL