Escape the Pain
January 9, 2012
If tonight I died and this suffering became no more,
Would you understand what I did it for?
After all that time alone without you by my side,
I began to contemplate the path of suicide.
Without your warm smile and your loving gaze,
I began to lose my mind in a bloody haze.

The blade's cold steel felt like Death's embrace,
As I stand alone, my heart begins to race.
Such an easy way to escape the constant pain,
I could leave it all now before I go insane.
Tonight could be the night that I die,
No longer alone with my desire to cry.

Should I leave behind a life sustained by lies?
Oh but tonight will not be the night this man dies.
So easy to leave all this pain and misery behind,
But there's reason yet to endure and grind.
Today if I died I would never again see your face,
So I leave open my heart and wait for you to take your place.

And so I continue to hope you will return to me one day.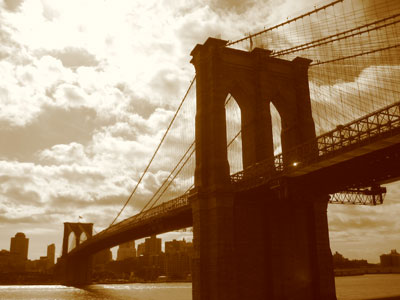 © Andrew M., Brooklyn, NY