We, are the people
January 10, 2012
They said, we'd see the blue skies again.
The gun smoke blew it.
The world was supposed to be peaceful.
The government ruined it.
You usually see people chatting with others,
Now a days, we act like we are above one another.
Our parents claimed we'd be famous.
To bad, stars today are completely shameless.
Our generation today is known as a disappointment.
But why are we to blame, when society is truly distorted?
Girls today, cake their faces with makeup and none of the adults bother to direct them.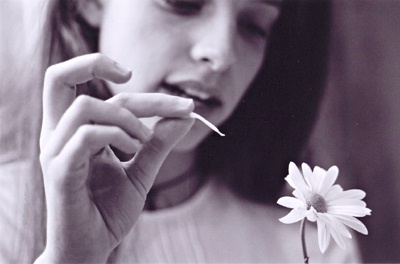 © Emily B., Houston, TX