Waiting for Happiness
January 7, 2012
Sometimes when I fall,
I call and I call,
No one comes.
I fall all the way down,
All I hear is echoing sounds,
My head pounds.
The blackness surrounds.
My body aches,
My hands shake,
It's like I'm no longer awake.
Yet I am,
And I stand here,
Quiet as can be,
Waiting for the hatred to run out of me.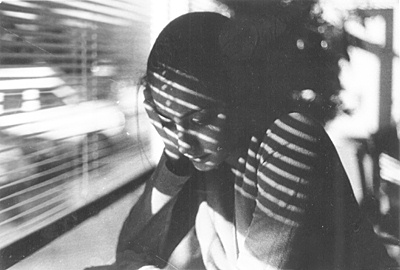 © John O., New City, NY