In My Heart Forever
December 22, 2011
I remember those days
When we walked along the sidewalk
Hand in hand
Looking at each other with eyes full of love

You didn't know this.
But, every time you smiled,
I was mesmerized by your beauty.
Your innocence embraced me

You promised we would be together
But you lied
Where are you now my love?
My heart aches for you

I can feel your presence
As I remember these things
It's like you're here with me
Whispering you love me

When you left me,
You took everything with you
There is no life without you
You were the only reason for my existence.

I trace my finger over the picture of us
My heart throbs
Every bit of me
Is shaking with desire

You were my only love
The only life I had
It wasn't your fault
It was mine

As I remember these things
I know these memories won't fade
I know I'm not alone
You're in my heart, forever.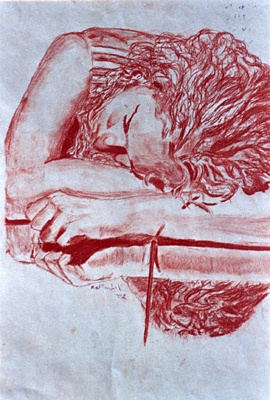 © Mark S., Kannapolis, NC