Will i ever see the shine of sun again?
December 30, 2011
The moon lit up, gold stars came out,
My lips kept mumbling your name.
My heart pounded in melody of love,
while i lay there thinking whats going to happen with us.

The rain is druming, its spelling your name.
The thought of you and me come back.
I stand here hoping.
Hoping your not over me.
Becouse all i ever wanted is you.
But all you did ,is walked away.

The sun is shining!
Shining down at me,
It makes me blind.
Blind to see love.
Its you i keep seeing.
Everytime i blink.

No weather can change,
what i feel.
The strong force that doesnt want to let you go.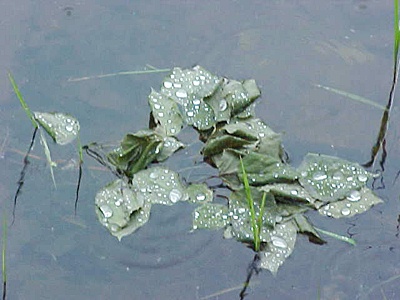 © Elaina B., Waterloo, NY