Guess who was it?
December 30, 2011
I tried so hard,
you disapeared?
My life finally turned happy again.

And than someones back..
Gues who is it?
with smile and roses
Love, i think its a bit late.

My heart became unbroken,
when i seen those blue eyes from the corner.
guess who is it?

Yes the one who broke it.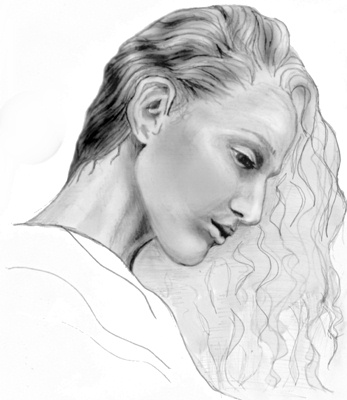 © Danielle H., Anchorage, AK