Christmas, Minus One
December 17, 2011
We ignore the pain and carry on,
wrapping all the gifts, except for

one.
They can't tell me it's ok
and expect me to cry on them,
I will be strong and carry on
and become who you want me to.
I knew you battles
and inner suffocations,
even though I took for granted,
your bull-headed love of our nation.
I'll carry on being strong,
wrapping all the gifts,

minus one.
I'll lay it by your grave while crying,
giving everyone my best,
but when I leave
and wipe my sleeve,
you'll find my heart in your eternal rest.
Christmas minus one is terrible at best.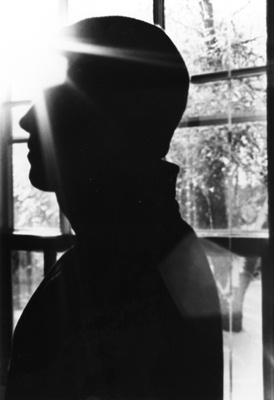 © Megan M., Rives Jct., MI