A Questioning Heart
December 29, 2011
I wonder what my heart would look like
If I could see it
Would it be colored?
Black as death,
Or red like blood?
Would it be torn?
Or broken?
Have holes?
Or stitches?
Could I see its pulse?
Or feel its beat?
Could I take it and lock it in a box,
Give the key to the right person?
Could I put it on the table
For everyone to see?
Would it melt at the slightest touch?
Or harden at the coldest eyes?
If it crumbled would that be the end?
Or could I go on living,
Without my heart?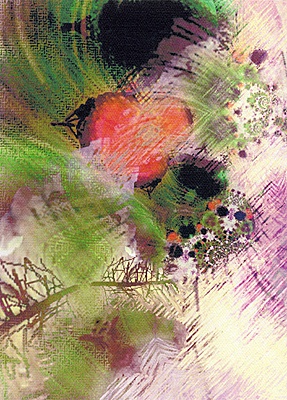 © Ashley P., Galesburg, IL