What happens behind the shadows...
January 4, 2012
Kissin under the moonlight,
while laying on the bad.
Cuddling back to chest,
how good is my life.

Baby you complete me,
take away my words.
Sweep me off my feet,
only to make my knees weak.

My soul was very dark and dull,
and hidden among the shadows.
You made me think you are my world,
but your nothing but a demon in the night.

Sweetest thing I thought I could never have,
not even in my wildest dreams....was they right?
I alsways thought true love was false,
and you made me believe it again....but stronger.

When I first met you,
you crept up out of the shadows.
Only to awaken my senses,
and make my heart feel so much fright.

I thought I could hold on forever,
but I have to go back.
The demons in my soul hiss and fight me around you.
I run to the shadows.

What happens behind the shadows?
I see you, is it you?
But its not, the red eyes and gleaming fangs,
could it be? That I made that happen...

I ask myself over and over,
frightened of the answer to my pondering.
Baby, what happens behind the shadows.....?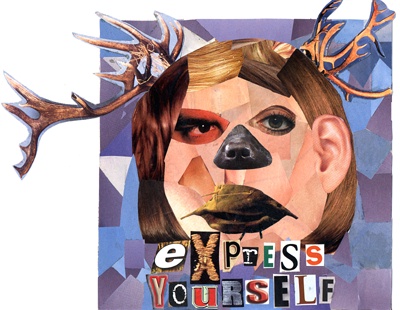 © Nate W., Arlington, IA