Midnight
December 13, 2011
With twilight comes my triumph,
the phantom of a sudden sundown.
Once the dusk has faded
I can settle into night,
where frosted lullabies come falling.
I revel in the darkness
where no strangers can trespass,
leaving unwanted footprints between stars.
I do not miss the daylight,
not its golden shadows
and not its fearsome followers,
Apollo and Jason and Moses and you,
standing at the riverbed of the sun,
waiting for me to come floating by,
your golden net unfurled.
Dawn—
The memory pushes me into night,
where I might have found asylum,
if you had not caught me again,
snared by sunshine,
homesick for midnight.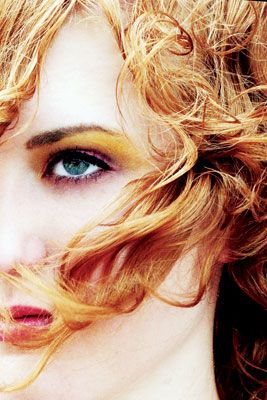 © Rebecca B., Marietta, GA