Love...
December 19, 2011
Love is a game
That one wishes they could beat.
Love is a song
That one wishes could stay on repeat.
Love is a friend
That one wishes to keep close.
Love is that one person
That everyone yearns the most.
Love is life
Which everyone yearns.
Love is a lesson
Everyone must learn.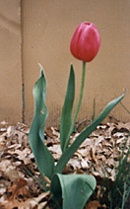 © Ashlee R., Plano, TX