Until The End Of All Time
January 1, 2012
Music plays,
Darkness fades,
Things changed,
The day you walked into my life.

My heart knew,
That it was you,
The one who would change it all.

You looked at this,
Broken kid,
And told it to say goodbye.

You told them it was ok,
They would be here today,
Just living a changed life.

You took my hand,
Said here's where it will all begin,
We started walking,
And never looked back.

You kept me safe,
Watched to wait,
And kept me by your side.

You found all the pieces,
Of my shattered heart,
And glued it back together,
Except one thing,
You kept a small piece
For you to always keep,
And replaced it,
With a small piece of your own.

You put it back in safe,
And looked at me to say,
"Now I'm yours and you're mine, always and forever until the end of all time".

You promised me to stay,
Kept it that way,
And now we will never say goodbye.

Because it's just you and me,
That's how it should be,
Until the end of all time.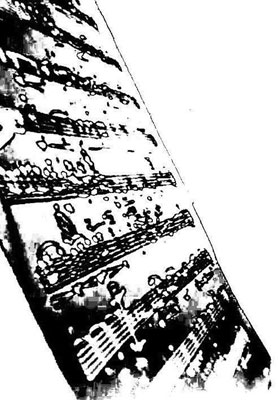 © Allan L., Plano, TX