The Center of the Universe
MAG
January 1, 2012
the Universe
I admire the moon,
But I shoot for the stars.
I crave to shine brightly,
To best this so-called sun of ours.

The planets could smoothly
Transfer to me.
We'd be a lovely solar system,
Just wait and see.

I still wouldn't forget my moon,
Keep in mind,
Every chunk of rock
Is one of a kind.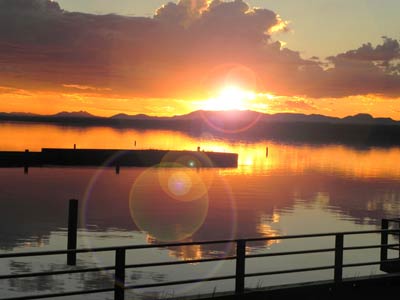 © Kellie K., Milford, OH