Thy Name Is Genius
December 30, 2011
You call me Genius
But true Genius is like flight
And soon my plane will land.
Too soon
Too soon
Are gone the whispers of wind
That push me upwards
With the roaring of the engines
That work to lift me to this
Undeserved status.
You try so hard.
And I do not.
So who is the real Genius here?
For I have no love for my talents
And no talent for my love.
But I hear the way you make music
And the wings that it gives you.
Not mature
Not ready to fly.
But soon.
All so soon.
You do not see it
But you don't need a plane
To soar.
Not you. Not you.
You will be flying
When the clouds are only a memory for me.
And you would call me Genius.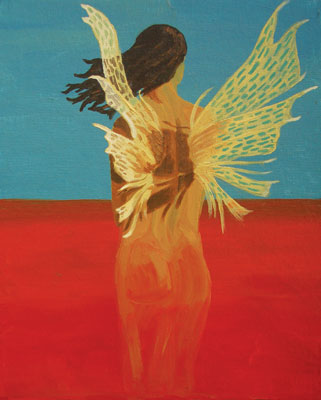 © Allison F., Langhorne, PA