Fractions
MAG
December 30, 2011
It's three a.m.
I feel like a third of a person.
And the worst part of that is,
I thought quarter in my head.
As the words whizzed like wire signals
from brain to fingertip,
I felt the lie play out
in the tapping of five keys.
A fifth of a person.
Am I shrinking?
I guess the witch of the west
had a point about the whole melting thing
after all.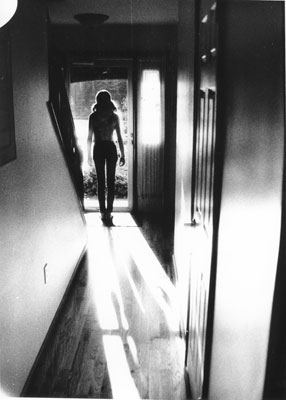 © Mike V., Morgantown, PA