What You Mean To Me
December 13, 2011
Why?
That one little word says it all.
Now I just want to die,
But no one even saw me fall.

Cry.
That's all I want to do now.
I thought I'd never love again,
But you, you took me and showed me how

I
Know I never deserved you.
But now, inside,
I can't imagine life without you.

You,
I don't want to hurt.
So I'll hold on to you tight,
Deep down inside my heart.

I
Know we were meant to be
Some hate it, don't get why,
But you are really good for me.

Cry-
Please don't, not ever.
I'll always be here,
And I'll love you forever.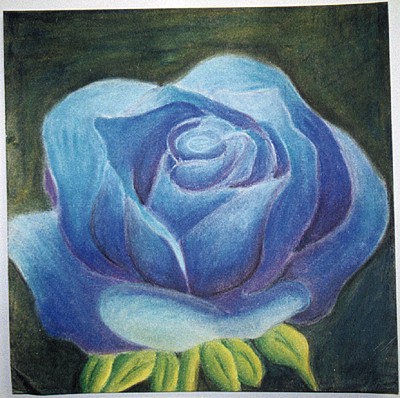 © Jessica R., Phoenix, AZ