Done. Over. Goodbye. (D.O.G)
December 29, 2011
I'm done fighting back all these tears.
Im tired of people walking all over me.
I dont want to be seen easy.
Im harder then that.
I cant say no.
I let people do what they want to me.
But im supposed to be okay with that.
Im not supposed to care.
I cant think positively without being called Conceited.
I cant take critisim
I let people say a simple sorry,
and everythings supposed to be okay.
I dont exactly know what to do about it.
Ill find something.
I dont know who I am anymore.
I never knew who I was.
I never will know who I am.
Nothing makes sense anymore.
I feel like people are talking to me, and no sound is coming out.
I try being nice,
because thats how I want people to treat me.
I believe everyone deserves a chance at friendship.
I dont care who it is,
Everyone, deserves a chance.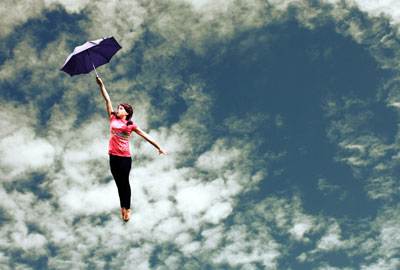 © Sandy H., Woodbridge, CT