Unexcapable Storm
December 25, 2011
I am powerless to stop it,
So the rain begins to poor
Each droplet is a ball of fire,
Burning upon my frozen face
And though you cannot hear it,
Thunder will encircle this place
Because of the past, I know it will happen,
Therefore I do not try to stop it-
The lightning strikes my wrist again, again, again
And my nightmares will leak from this,
This valley in my arm
I'm relieved to feel the cleansing,
But how quickly emotions return!
I know not to expect a rainbow,
Never to want its cheer, but
Maybe that's what makes me desire it?
A forbidden light
Waits just beyond the darkened cloud
Faith had kept me believing in it,
But now I know its lie
This storm will never leave,
until I let it take me
And with the lightning's last flash,
With the last stream of nightmares dripping away,
There will be now more thunder
As I let black's cloak
Sweep over my surrendering pulse.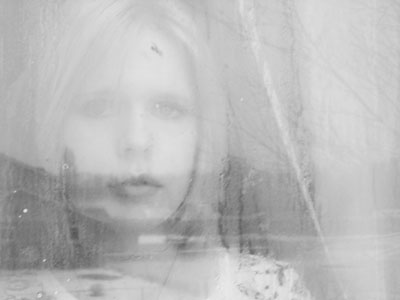 © Hannah S., Avondale, AZ