That box
December 7, 2011
I am in that box again.

That box filled with unknown feelings and hearts

speeding,

beating,

beating.

The box is tight,

small and even though I'm Claustrophobic ill fit.

Its walls prevent me from most harm except its own powerful kind.

The hurting,

its harming aches more than anything I've ever felt.

But ill indoor the pain for its my only hope,

and I cling to that hope.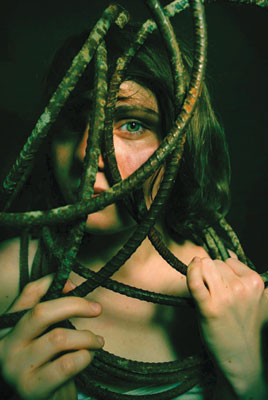 © Narongsukchai T., Sachse, TX