You love her?
December 23, 2011
As i walked away,
I couldn't breathe.
You will never understand,
what you've done to me.

Your voice and words,
echoing in my mind.
I cover my ears and pray for quiet,
but quiet i just cannot find.

'I love her' is all i hear, again and again,
the only feeling left inside is pain.
I question myself, this cannot be real,
that cannot be how you really feel.

I surrendered everything to you,
sacrificed my hopes and dreams.
And what do I get in return?
You rip my heart apart from the seams.

The one person I trusted more than any,
you broke my heart and left me for her.
Why her? There are so many...
You obviously do not care.

You have made me doubt and question everything.
When will this pain end?
I never thought you could hurt me this much.
But then, I never imagined you would abandon me for my best friend...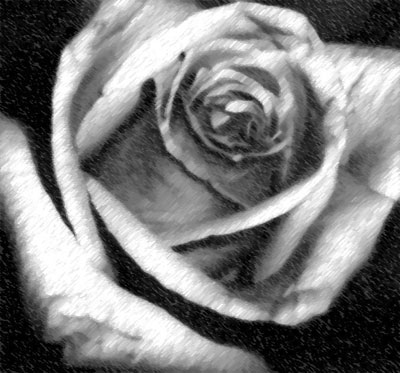 © Wajida S., Shrewsbury, MA