Questions
December 17, 2011
As I sit here and think about life
I question the motives of people
Of myself and others alike
I wonder why I did this
I wonder why they did that
Questions flow through my mind!
Why did she choose him over us?
Why couldn't I have just listened?
Was there anybody who ever wanted me?
Did anyone ever tell me the truth?
Or was my life all lies?
I want to believe what I know!
But I question it all the time!
What is true and what is false?
Will my questions ever be answered?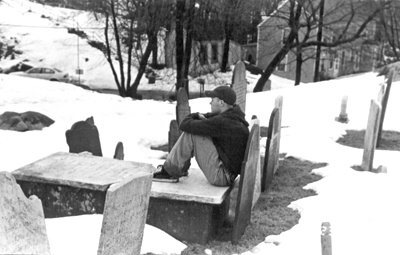 © Matt B., Marblehead, MA