The thing that tears me apart . . .
November 12, 2011
The thing that breaks my heart,
is the fact that you don't care.
The fact that you don't see,
The pain I keep lock inside of me.

The pain that inside of me,
has lived for weeks.
Killing me very slowly,
And tearing me apart.

The thing that tears me apart,
is the fact that you don't notice.
Nothing at all.
Like how I feel,
I'm dying if you don't come back to me.

I'm going to die if you don't tell me,
Tell me that you love me one more time.
Even if you don't mean it,
I want to hear it.

But the thing I don't understand at all,
Is when did I become so weak?
So weak that without you,
I can't breathe.
I can't think.
Or stop crying myself to sleep every night.

And I stay awake every night,
thinking if I should give up,
Or keep fighting for someone who is not paying attention to me.

Someone who doesn't even know that
I'm breaking down,
By just hearing them talk.
Someone who just doesn't care about me
No more.

Someone who I dearly love,
But apparently doesn't want to see
me no more.

My only question now is,
Did I ever do anything wrong?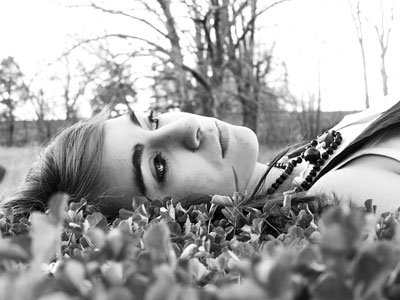 © Jasmine R., Bourbon, MI