I Turn Around
December 14, 2011
When I was younger, say five or six,
I would look at my older sister preening at the mirror,
and dream I would one day look like her.
One day be perfect.

Then, maybe, ten years later
my sister is married and has a little baby,
and I dreamt that one day I would have a happy family.
One day be perfect.

One day, I might have been in my twenties,
I fell in love with a young man,
who resembled my older sister's husband.
They could have been brothers.

When I was twenty six, he proposed.
For months I dreamt about the wedding,
hoping and praying it would be perfect
like my older sister's wedding.
Hers was wonderful.

My older sister had everything I wanted to have.
The intelligence, the looks, the heart.
She was loved. She had a beautiful family.
She had a home.

On my wedding day,
as I was getting prepared,
my older sister walked into the room.
I turned around, but I only saw my reflection
in the years to come.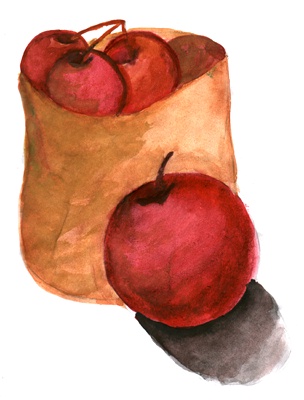 © HyungKyung L., Plymouth, MN