Who Are YOU to Play God?
November 7, 2011
A man and woman get married,
and happiness crosses your face
lke a contagious disease,
without the slightest trace of reluctance
but man and man marry
and you throw words at them
as if theyre as venemous and vile
as a man like Adolf Hitler
woman and woman marry
now you arent as bitter towards them
but you still have many choice words
you use to try and defuse their love
but who are you to take someones love away?
who are you to judge someone?
last i knew that was gods jo
on our individual judegemnt day
for someone who follows
the small black holy bible
that c;ear;y states all men are equal,
you sure are promoting a lot of inequality
yes, i am too aware it too states
that being gay is wrong
but that small bound book
is full of thousands of misinterpretations
afterall, it was written hundreds of years
after all these "faithful" people
had told the world the word of go
so now who are you to take their rights?
especially when so long ago
ppl of your religion didnt have any
who are you to put words in God's mouth
as so many before you?
with every cruel judgement you tell your child
the more of a murderer you create
or have you simply ignored
the suicides of young people their age?
and why is it your fault you may ask
its because theres so much hate brewed between people
all because of who one is
who are you to be a murderer?
even if it is through words
who are you to bring death upon a person
someone of your own species
who are you to pull them apart?
who are you to laugh or mock
another creature created by your almighty?
who are you to play God?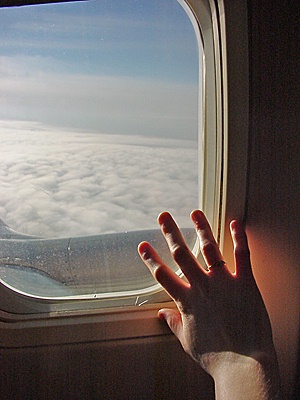 © Greg K., New Lenox, IL