I Can Still Sleep When I'm Not Breathing, Except It's Not Called Sleep.
December 4, 2011
When I breathe, I breathe in you
And the bitter fear in the back of my throat tastes like blood
When I see that picture of you, in the grocery store by our houses
I get scared to walk out my door
Because you sting more than the freezing December air
Its almost been a year
So the less I breathe, the better 
And when I breathe out at night, my dream Catcher seduces the warm breathe and it mingles with the darkness of my room, of my thoughts, of my heart,
The reason being that I can't sleep because I miss your voice in my ear
And when I do sleep, you bring 
Your sweet nightmares
So the less I sleep, the better.
And slowly, I start entertaining the thought that I belong in a mental ward, because I am starting to feel my brain dripping into the deepest cavities of my chest, and begging my heart to come upstairs, take off its coat and sit for a while.
Then as I lie, as I lay, as I get comfortable with another me, the room turns to winter, the air turns to ice, and whats rushing at me, rushing out of me
Is the sweetest reality ive ever tasted, the funny thing being that I know it's laced with something that you like to call addiction, except, except,
When the room becomes a room again, and real life is exactly that, real,
He stares at me
And
I can breathe again.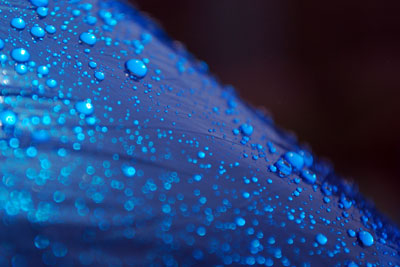 © Narongsukchai T., Sachse, TX