Everything You Are To Me
December 3, 2011
Kiss it away,
The world that keeps us here,
The only way we exist,
The miracle that allowed us to meet.

Allow the music to play,
The music I always hear,
When you come to mind,
It's always Without You by Breaking Benjamin.

Wrap me in your arms,
And keep away the cold,
Kiss it all away,
And let me bury my head in your chest.

Give me this love,
Forever I shall hold your life,
Kiss me always,
Even in the dead of the night.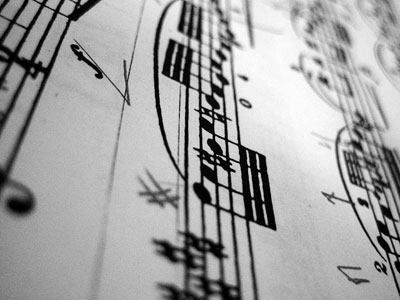 © Kimberly C., Houston, TX