Fireflies
December 10, 2011
Night time. A different world.
So dark, yet so peaceful and quiet.
It is around this hour when I come out every night,
to watch the forest come alight.

One by one the trees start to slowly light up
and the flowers gradually start to glimmer.
The undergrowth begins to glow.
Then the night begins to shine.

I feel like I am floating,
in the middle of all the nature and life.
I feel special and powerful,
like I am controlling the light.

I want to follow them up into the sky
all those shining fireflies,
but I know I cannot, for I must go home.
Perhaps another time.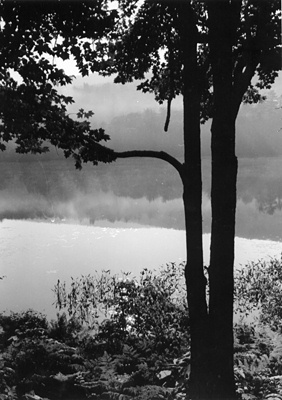 © Steve S., Marblehead, MA