The Mysteries
November 7, 2011
The mystery of me
Walks in my footsteps,
Follows in my passions,
Burns through the darkness,
Shine in my music.

The mystery of music
Fills its cords,
Sings in its voice,
Rings in its ear,
Calls for life.

The mystery of life
Lies in its word,
Whispers in its lives,
Dances in its wind,
Speaks through love.

The mystery of love
Says its truth,
Hears it callings,
Carries its fallen,
Lives in you.

The mystery of you
Shows your love,
Takes on life,
Voices through your music,
Sparks the life,
Love,
And music in me.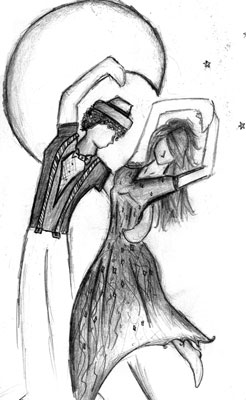 © Megan L., Everson, WA