An Unnameable Emotion
November 23, 2011
Hope is a ray of 'its still there'.

Faith is something you have and lose.

Heart is what you have to break.

Love is what breaks all of the above.

Finding who you are might be the most important thin in life, but when finding yourself you find someone who will help you.

Look, look, and look again. Is it him? Is it the one who will help? Can I be loved and be happy with this person?

my hope is gone, my faith is gone, my heart is broke, and my love is lost.

Can I gain anything Back?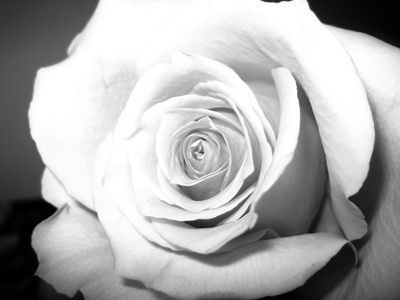 © Kimberly C., Houston, TX