Cyber-Friend
November 22, 2011
its all ovr wen i press SEND
Im gonna delete u
Ur not my frnd.
If u c me in the hall,
Don't tlk 2 me
& don't post it on my wall
Cuz ur way 2 ugly
So deal with it
Fat-Wad
& just go away
& ill live 2 live u down
4 another day.
Don't email or txt
or message me now
Cuz u no that I think ur an ugly fat cow
So buzz off & leave,
Just fly off 2 Hell
U & I R
JK JK
& LOL.

OMG i can c
Y u hate me
But i can't change my face
Or make u love me.
2 fly off 2 Hell,
Its time I must leave.
This is the last message
Ull ever receive.
So now its all ovr
Becuz u hit SEND
& 4 ppl like me,
This is the END.
LOL & Goodbye,
My Old Cyber-Friend.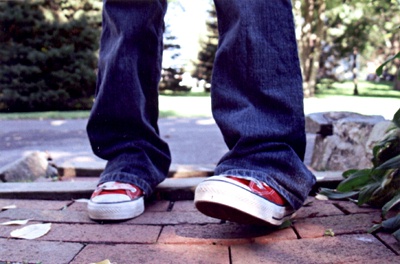 © Sara M., Milford, CT