December
December 1, 2011
Chilly.
Coldness beigns to filter
warm homes.
The freezing winter wind,
knocks gently
on each window and door.
Kindly wanting to be let in.
Frost.
Creeping up slowly,
across the windowpane.
Making an interesting,
wintery,
spidery-looking,
desgin.
Snowflakes fall silently,
from the grey sky.
December creeps upon us.
Just like the chilly winds,
and cold frosts.
Knocking kindly,
to be let in.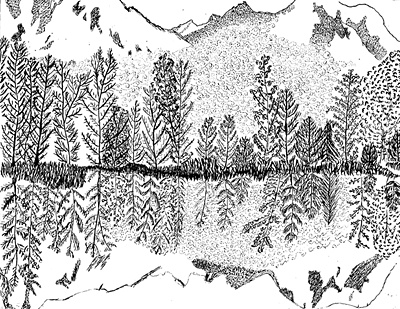 © Rachel S., Elk Grove, CA