Falling
December 2, 2011
Standing at the edge of life,
On these rusty pipes.
Looking out towards the sea,
Wishing you can just be free.
Looking down below the edge,
At the darkness that lye's ahead.
Looking back at your life,
Filled with love, hatred, and lies.
Not knowing what path to take,
You start to feel like your life is at stake.
Should you fall and never awake,
Should you go forward and try not to make the same mistakes,
Or should you go back to the life you hate.
Your mind says fall,
But you heart stays awake.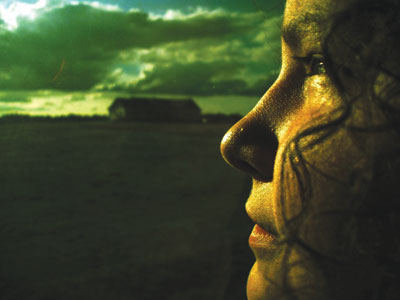 © Crystal E., Charlotte, NC