Nightmare
November 18, 2011
I sit here in silence wondering "why me?",
Why does life have to be short?,
As life goes on my heart aches,
Why does my heart break?,
Each day causes nore pain as I cry myself to sleep,
My eyes begin to close,
My heart begins to race as my nightmares rip through my souls,
I grab the sheets to gain control,
I'm falling off a cliff,
Don't know who my masked destroyer is,
Please someone save my soul,
I wake up and gasp for air,
I search around the room for any signs of my distroyer,
I sit here in the dark crying once again,
Please someone help me save my soul,
Someone wake me up,
Save me from this nightmare,
Help keep me away from my fears.

SAVE ME!!!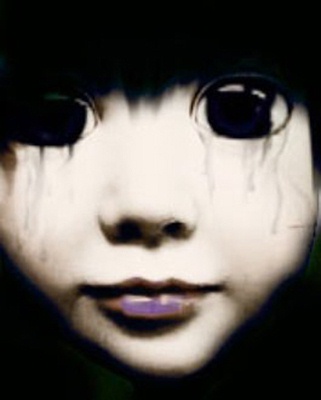 © Stephanie C., Gaithersburg, MD