Lost In My Soul
November 19, 2011
Forever lost in my heart
Forever lost in my soul
No one can ever fill this hole.

The tears they cry when they say goodbye
The pain the feel when a love one dies

We ponder the situations at hand
Because we know we can for fill the task .

His love forever gone but never forgotten
His smell not in the air. But everywhere.

Where ever I go he always follows.
Like a shadow in the dark.
Can't be seen but we know it's there

Forever your in my mind
Because our bodies have intertwined
The passion and creation we have made
Caused a commotion as the future came

You are forever on my mind
Always in my heart

But you are....

Lost in my soul.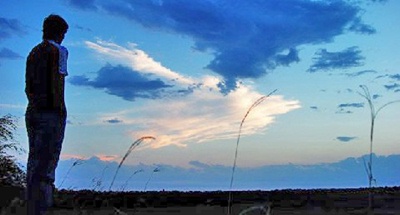 © Stefanie K., Katy, TX