Love me please...
December 1, 2011
I watch as you sit down in front of me,
and I watch as my tears fall on the table.
I hear the word you are saying,
but I don't want it to be real.

You say that you found someone else,
you say that this is for the best.
But this is best for who?
Me? No. This is best for you.

So now I am begging as you walk away.
Love me please, I scream!
And then I watch you just walk away.
I watch as my words mean nothing.

The next day, I watch as you hold her,
not caring that I am hurting.
Not caring that I am asking:
Love me, please?

Love me...
That is all I have ever asked.
Love me...
Is it that hard?
Love me, please?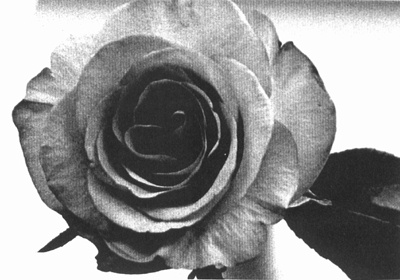 © Liza C., Seattle, WA