Cancer Christmas
November 28, 2011
I look out the window
And what do I see?
Snow is falling down,
On the rooftops on the ground.

I glance behind me –
Mother is there,
With a bald head to see,
Battling steadily.

Her cells were dividing wrong.
Their tune was different.
They sang to their own song.
She just smiled back at me.

I smiled back at her,
Then turn back to the window,
To falling snow burrs,
Sticking to Cate and E.

My mom's miracle was on the ground,
On the rooftops, all around,
In the park and in the sky,
Coming down from on high.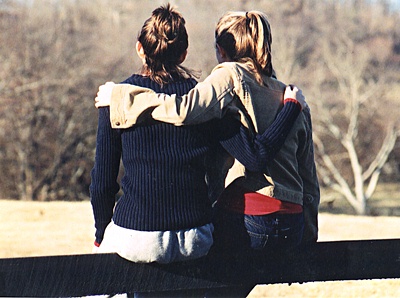 © Jaime M., Wichita Falls, TX