The Note Of Death
November 28, 2011
Dear, Guy
I'm in love with you, as you can see.
I pay for our dinner and even our movie tickets.
I even put up with the way you stare at girls while holding my hand and the fact that you perfer football rather then a day with me.
By now you must know that I'm "the one" or else you still wouldn't be buying me the same gift for my birthday. I know you love me. I know you do. And even though you don't show it, I know its true.
You treat me like dirt and even call me names but, who said love came the easy way? So I'll stand here by your side, as the girl with no pride.
I'm happy with looking like a fool, as long as I'm with you.
I hope you know I'm deeply in love, I hope we can be together forever.
Love,
The old me.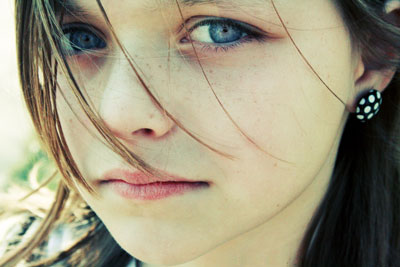 © Felicia R., Arlington Heights, IL