This Fragile Heart of Mine
November 26, 2011
This fragile hear of mine,
longing to be beautiful

and brave


and happy.
This fragile heart of mine,
still a child's heart

so scared


fluttering.
Trapped in what feels like
an ancient soul guided

by love


and understanding.
Tangled in an indecisive age,
wanting to be free,

of fear,


independent.
Falling as a sinner forever,
trying to do good.

Failing,


not perfect.
Traveling, lost in life,
living by each day.

Worried,


wandering.
This fragile heart of mine,
broken to pieces

waiting


for answers.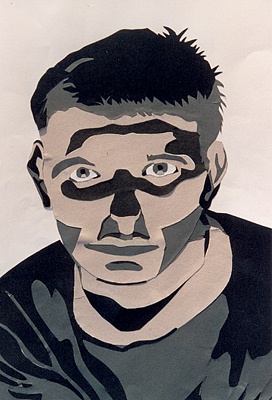 © William S., Houston, TX