Eleven Eleven
November 26, 2011
It's twelve twenty-one.
I wish I could go to Six Flags.
Boy, that would be fun!

It's two twenty-two.
Can you get my dad to take me to the park?
And let me ride my bike, too?

It's three thirty-three.
I've changed my mind.
I'd rather ask: Could I have a puppy?

It's four forty-four.
Can you make the kids at school like me?
I don't want to be bullied anymore.

It's five fifty-five.
Can you give me a better grade in math?
I'm tired of having to lie.

It's ten o' one.
Can you make my great granddad better?
One more hospital visit and I'm done.

It's eleven eleven.
Can you tell my great granddad I love him?
He's up in heaven.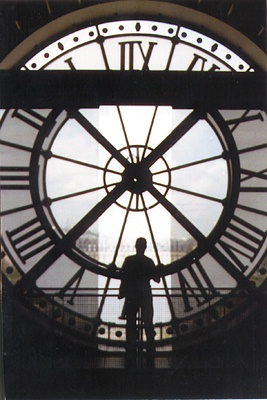 © Kelly G., Norwell, MA