Betrayal
November 26, 2011
You were entrusted with something as precious as life,
Something carved from my very soul,
An irreplaceable charge,
A bond stronger than love was forged between us.

Yet you break it, defacing
This sacred pact.

I gave you my mind, my knowledge,
And you gave me ignorance.

You were trusted to lead me across chasms,
Yet you burn my bridges.

You were charged with opening my eyes to the wonders of the heavens,
Yet you keep the secrets of the sky for yourself.

I ask you the meaning of life,
And you give me silence.

My thoughts are broken,
My heart shattered.
The path has gone dark…the shadows loom so near.

I feel naught but fire and ice…
My psyche is writhing, shifting, flaring out,
Yet I feel stagnant, constrained…
Doomed.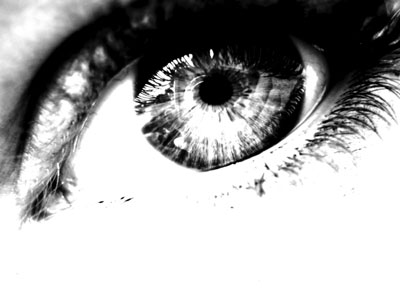 © Lauren S., Reading, Berkshire, UK