Rainy Days
November 26, 2011
Rainy days
A raindrop glides down the window
Resembling my tears
The fog hides everything evil within
Nothing can be seen

The street lights struggle to light the path
And the fog resists giving up
I sit and watch them battle
Who will win?

I picture myself,
The path and the struggle
Which way leads to my future?
Should I find it?
Or should I be found?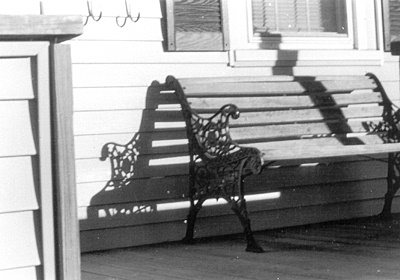 © Lauren O'D., Weymouth, MA