People Soup
November 17, 2011
Culture is
the different personalities
of the children of the world.
Culture is so big
it spills out
from its bowl of a country
into the bowls of other countries,
making new flavors,
tantalizing to the taste buds
of curiosity.

The bowls of culture
are strainers
that slowly drain
into the world
until only the original
is left.

These personalities,
these delicious flavors
in the individual bowls,
with holes,
of this vast planet,
when mixed together
create the greatest flavor of all,
Humanity.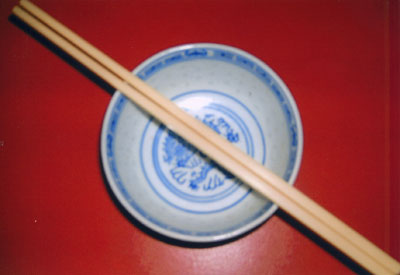 © Brian N., Milford, CT